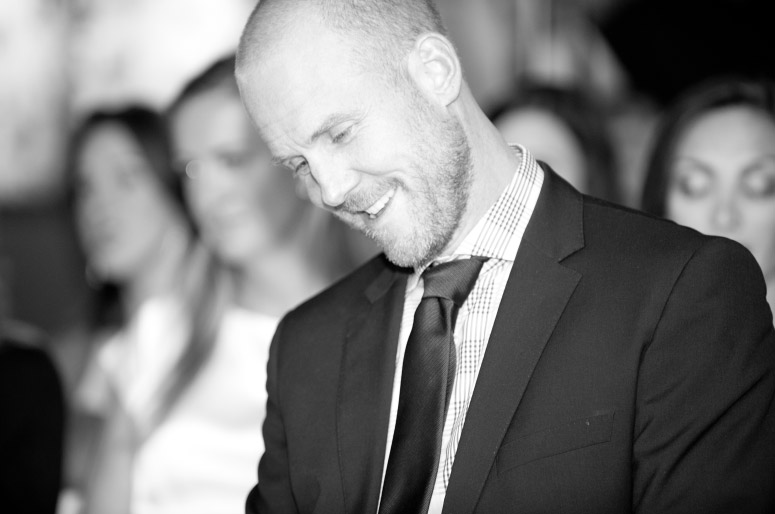 Dr. Gordon Costigan
Optometrist
---
My name is Dr. Gordon Costigan and I am committed to providing the most comprehensive eye care to you, your family, and our community.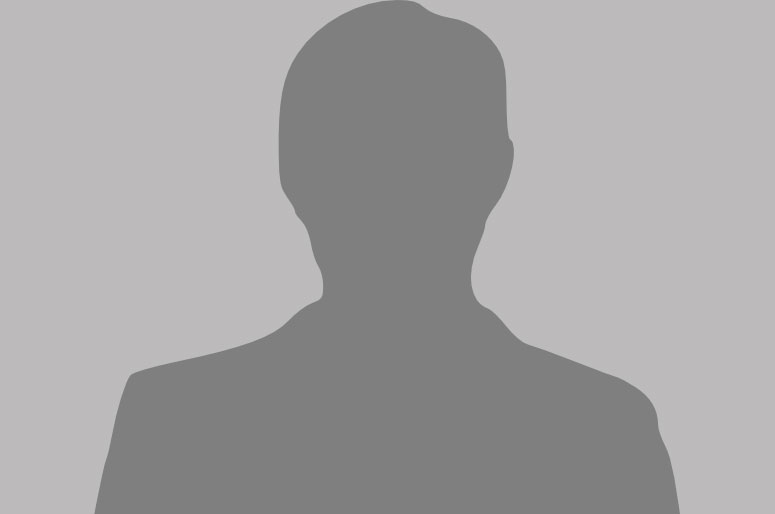 Dr. William Johnston
Ophthalmologist - cataract and corneal surgery
---
provides surgical consults monthly at
Oceanside Optometry Clinic.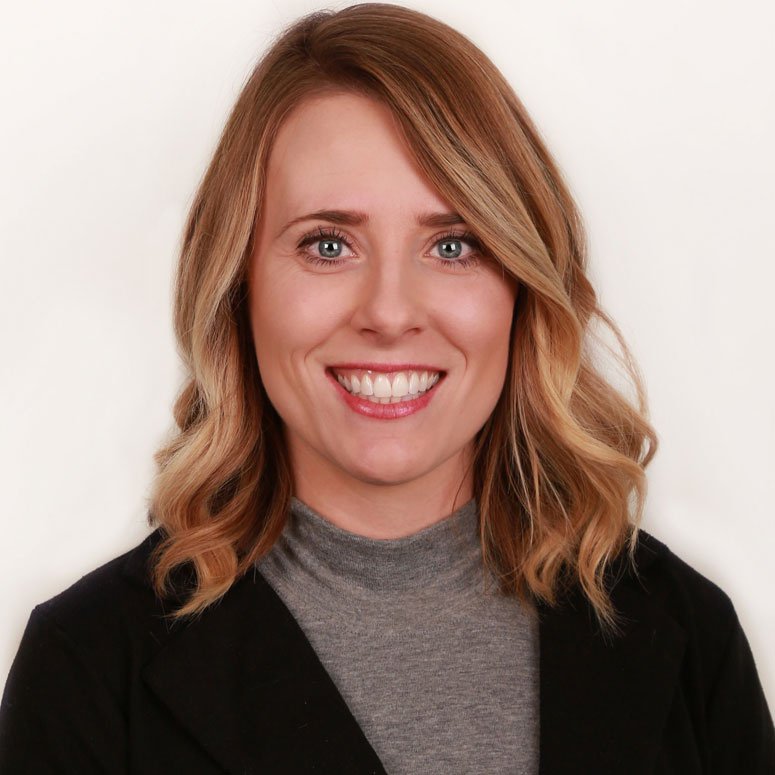 Katie
Certified Optometric Assistant
---
Katie joined Oceanside Optometry Clinic as a certified Canadian Optometric Assistant in 2010, shortly after moving from Ontario. She started as a technician and is now well versed in all aspects of the clinic. Katie enjoys helping patients find the perfect pair of new glasses, pre-testing and generally organizing the office. Outside of work she loves being outdoors and spending time with her family.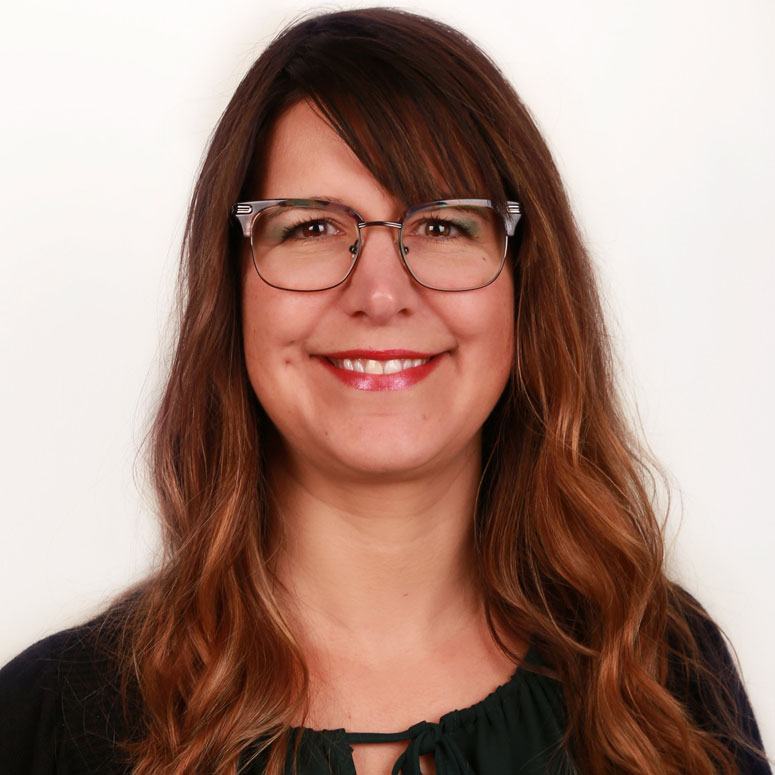 Andrea
Certified Optometric Assistant
---
Andrea has been a dedicated team member since 1997. She has a passion for helping patients find fashionable, unique frames to complement their personalities. She is very resourceful when it comes to troubleshooting and meeting patient's individual needs. Andrea has been living on Vancouver Island since 1989 and enjoys exploring all the adventures the island has to offer.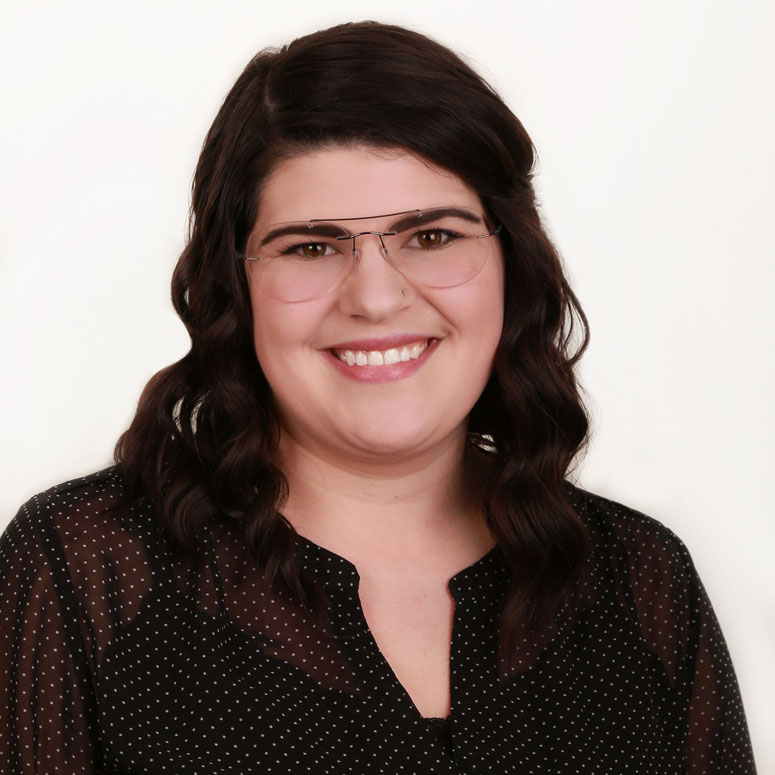 Lindsay
Certified Optometric Assistant
---
Lindsay has been a part of our team since 2014. From day one her compassionate personality has shined through. Whether she's scheduling appointments, greeting people at the reception desk or pretesting patients she wants each patient to feel relaxed and welcome. Lindsay enjoys spending her down time crafting, being creative and spending time with family and friends.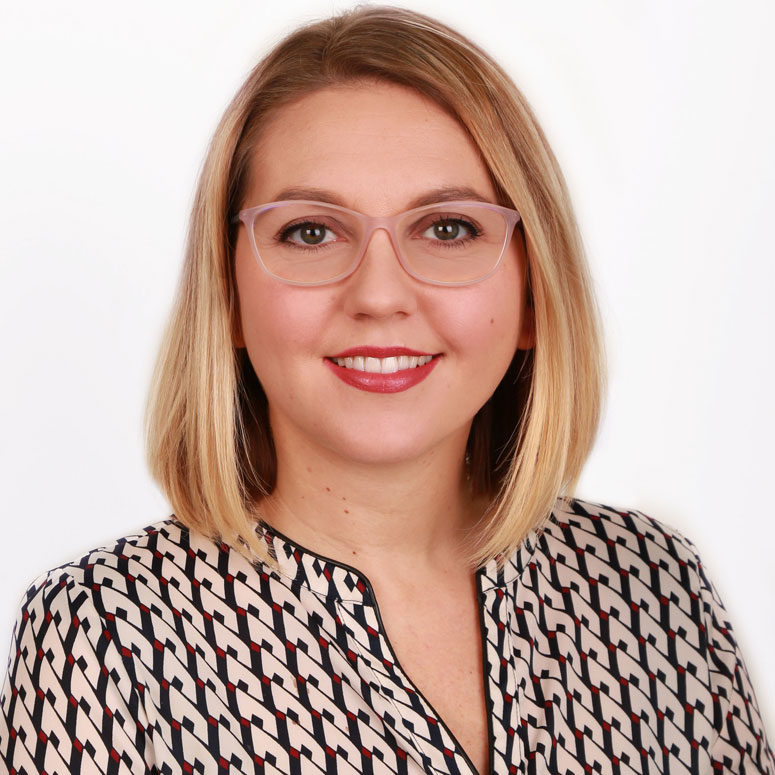 Krissy
Certified Optometric Assistant
---
Krissy grew up in the Oceanside area and after 10 years of travelling the world decided to move back and start a family. She began her career in Rugby England in 2006 and has been a certified Canadian Optometric Assistant since 2011. She thrives when given a challenge and loves helping people find the perfect pair of glasses to suit their style and ophthalmic needs. Krissy resides in Parksville with her husband and two children.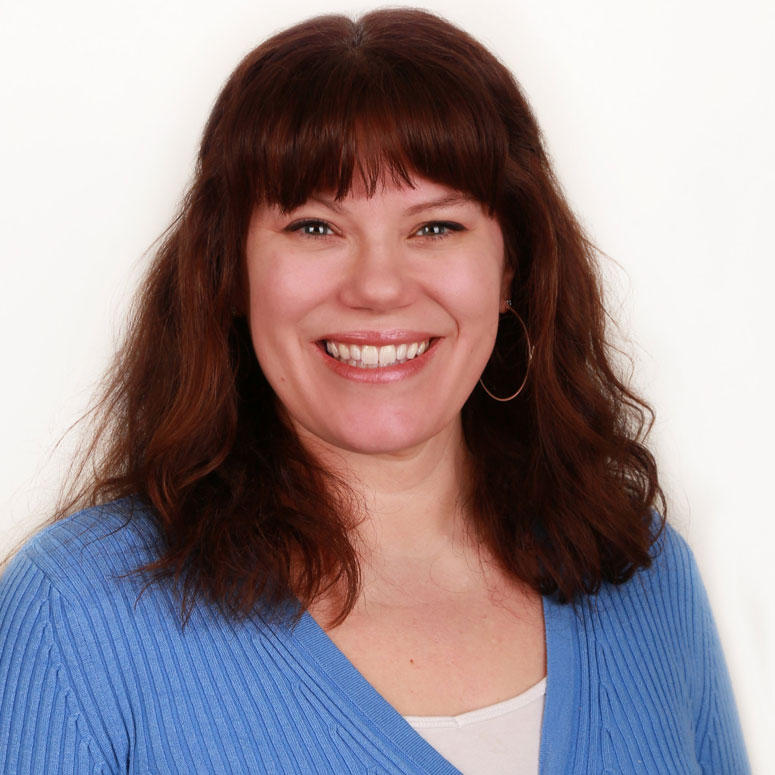 Nicole
Certified Optometric Assistant
---
Nicole joined our team in 2016 and came to us with a counselling background. She is interested in making connections with people and providing a positive, warm experience for patients seeking ocular health exams. She is an island girl. Born in Nanaimo and raise in Lantzville, Nicole now calls Parksville home. She enjoys spending time outdoors with her family on weekends and can often be found with her nose in a book.
Optometry Clinic Services
---