Welcome to Oceanside Optometry Clinic
---
At Oceanside Optometry Clinic we are dedicated to providing you with preventative medical eye care in a friendly, welcoming environment. Serving Parksville and surrounding areas, our patients receive a thorough analysis of their eye health and vision with state-of-the-art technology in a friendly, relaxed setting. Whether you are in need of Dry Eye Treatment, looking to wear glasses, contacts, or are open to the latest correction technology, we specialize in helping you see all your options and focus on the best solution for you.
Book an appointment
---
Request an appointment at 250-248-8003 today for your next comprehensive eye exam, contact lens evaluation, fitting, or any of our vision care services
Schedule
---
| | |
| --- | --- |
| Monday | 8:00 am - 5:00 pm |
| Tuesday | 8:00 am - 6:00 pm |
| Wednesday | 8:00 am - 6:00 pm |
| Thursday | 8:00 am - 6:00 pm |
| Friday | 8:00 am - 5:00 pm |
| Saturday | Closed |
| Sunday | Closed |
*Schedule subject to change on holidays.
---
As a part of our complete optometric service we offer a wide selection of fashionable frames and sunglasses, as well as contact lenses and solutions.
We provide expert advice on spectacle lenses, contact lenses, low vision aids, and occupational eye protection.
Optometry Clinic Services
---
About us
---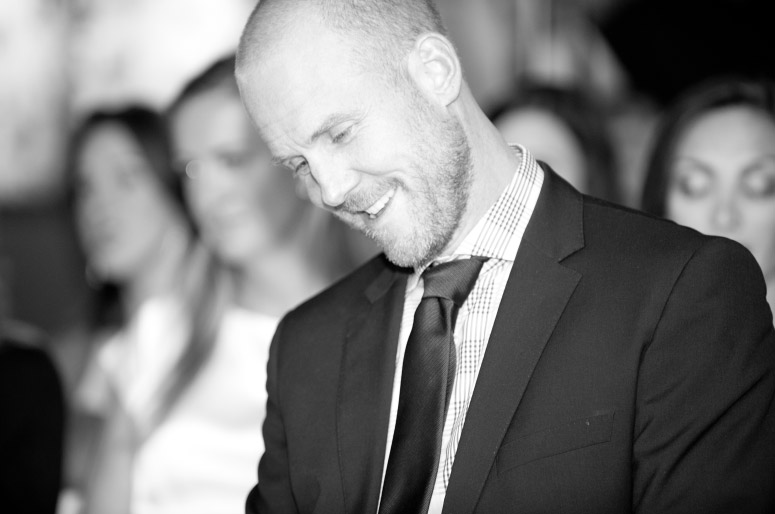 Dr. Gordon Costigan
Optometrist
---
My name is Dr. Gordon Costigan and I am committed to providing the most comprehensive eye care to you, your family, and our community.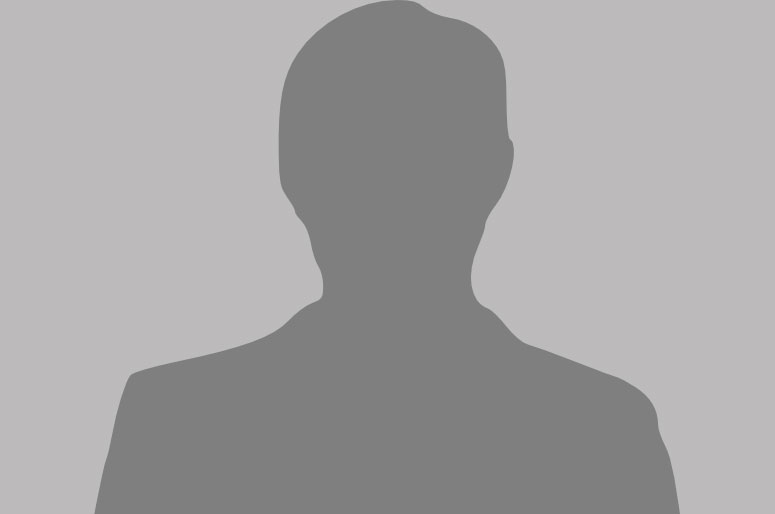 Dr. William Johnston
Ophthalmologist - cataract and corneal surgery
---
Dr. William Johnston provides surgical consults monthly at Oceanside Optometry Clinic. http://www.icfv.ca
Our clinic has state-of-the-art diagnostic equipment that provides the best in patient eye health management. Please contact us to schedule your appointment today.